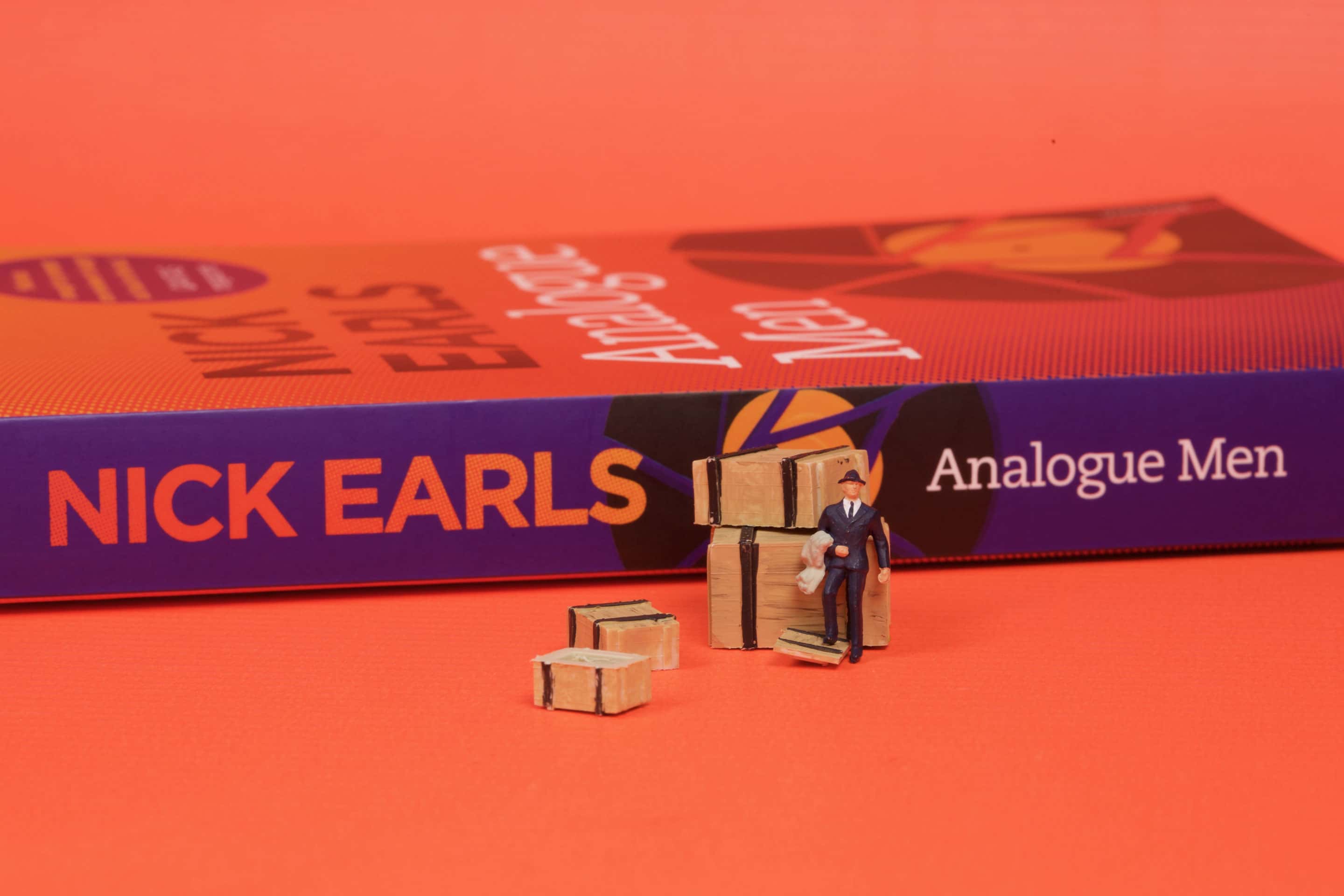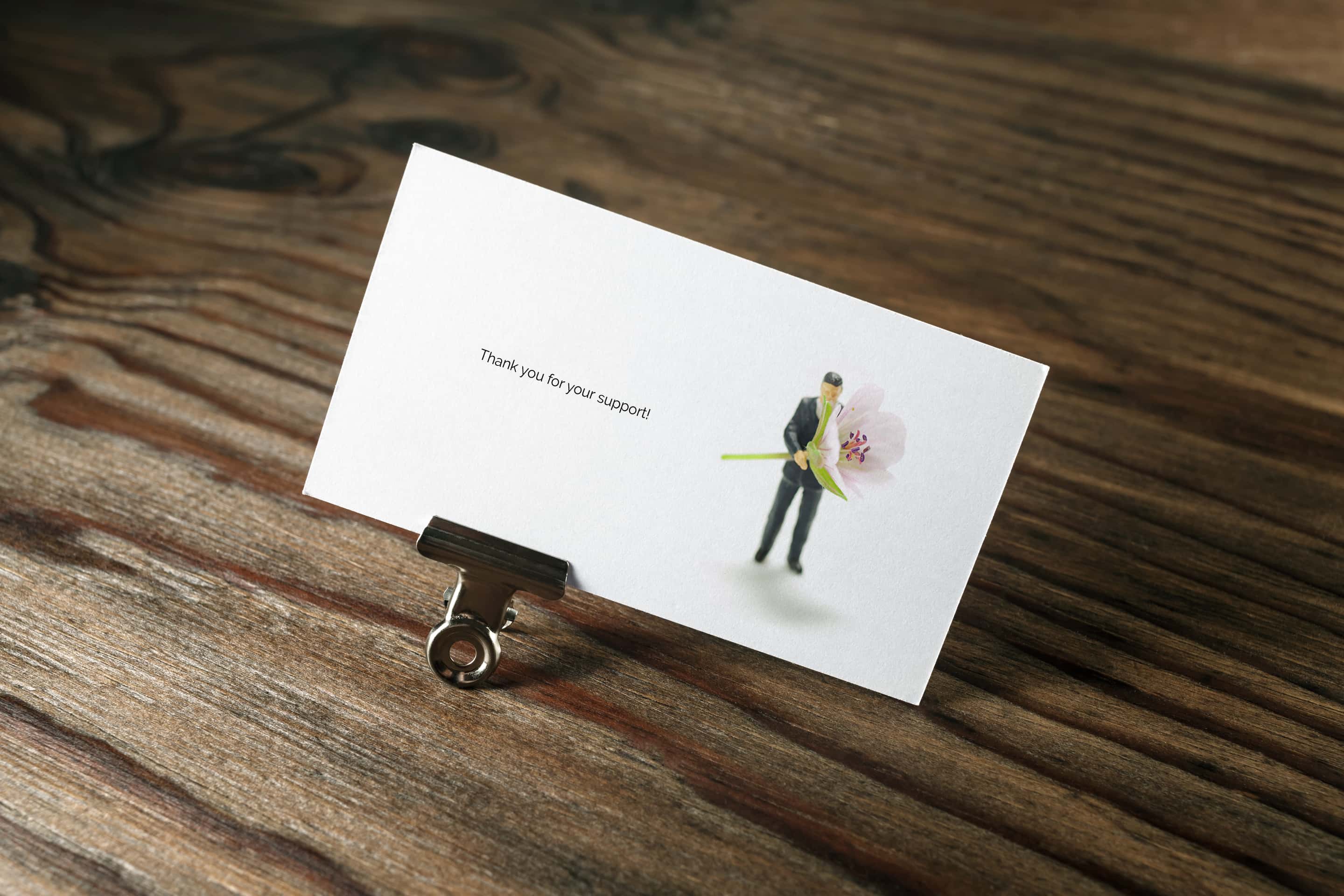 St Albans Writers' Festival
Big Names. Small Scale.
How does a bijou rural writers' festival stand out among the mammoth city festivals? By thinking small.

Coast developed a visual style that encapsulated the idea of 'Big names. Small scale'. The wordmark used different letterforms and sizes to form a perfect whole, while scale models of the buildings and other recognisable elements of St Albans presented a quirky and crafted appearance in print and online. The whimsical imagery, suggesting another world, quickly set the festival apart from other, more impersonal, writers' festivals and grabbed the attention of writers, publishers and the festival-going public.

"IT LOOKS AMMMMMAZING!!! We want your website, it's divine, really great design. A huge bravo to you and your team―utterly enticing." Jemma Birrell, Artistic Director, Sydney Writers' Festival.