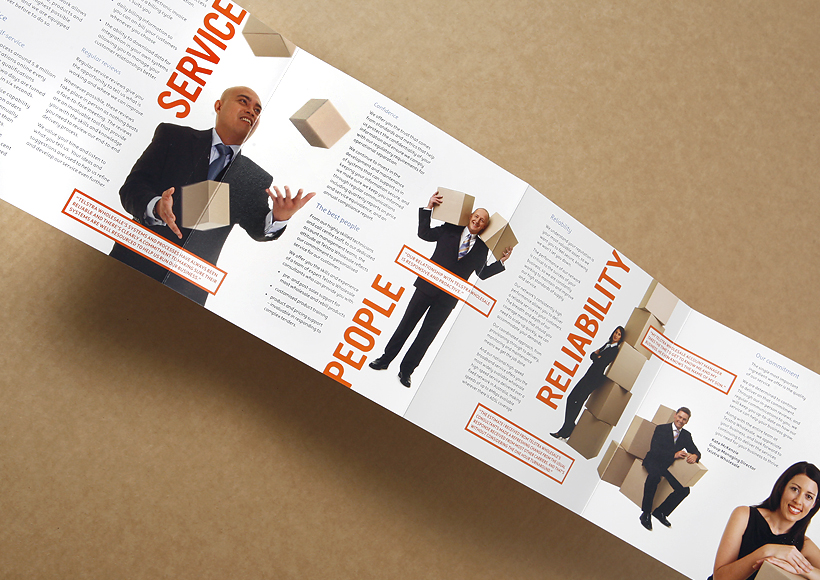 Telstra Wholesale
Determined to deliver
A wholesale change for Australia's largest telecommunications solutions provider demonstrating their brand promise 'Determined to Deliver'.

We used the colours, textures and visual language of a wholesale operation to give a raw but corporate feel, while images of staff brought the identity to life.

"Coast Design produced a brand identity that resonated with both our customers and our people. The Coast team's involvement in each part of the process, their creative expertise and their commitment to quality were essential ingredients in the successful re-launch of our brand." Monique Mayze, General Manager, Communications.